The secrets of Osier Bay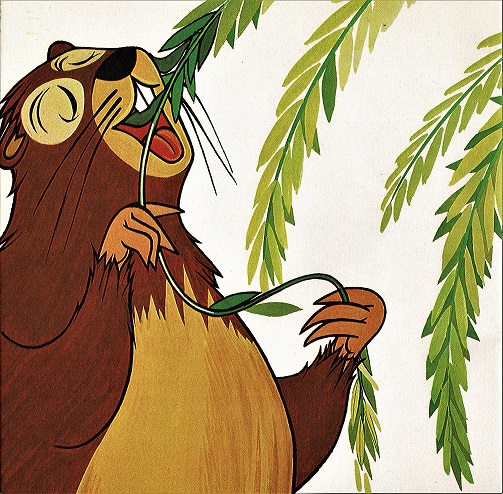 January 13, Museum of Bedtime Cartoons opened new temporary exhibition, which presents items related with Polish production of the same title from the 80's.
The director and author of the art projects is Wiesław Zięba. He started his career at Studio Filmów Rysunkowych in Bielsko-Biała. Than, in 1983, he began to work with Studio Miniatur Filmowych in Warsaw. Wiesław Zięba is an icon of Polish cinema. 
As a director and animator, he gathered a lot of national and international awards.
The world he created in 'The secrets of Osier Bay' is very picturesque. Apart from the muskrat Serafin, main role is acted by nature and its laws. The series focuses on the life of animals, strictly dependent on nature, living conditions and weather. Ordinary life of animals is treated as a nature's wonder. However, he does not allow the viewer to forget that what we are watching has been painted or drawn. Zięba uses different techniques and in each scene the viewers have enough time to look at the extraordinary landscape.
During the exhibition it is possible to see original celluloid from film production, animation frames, storyboards and book illustrations. Visitors will have the opportunity to go back to their childhood and rediscover 'The secrets of Osier Bay'.